---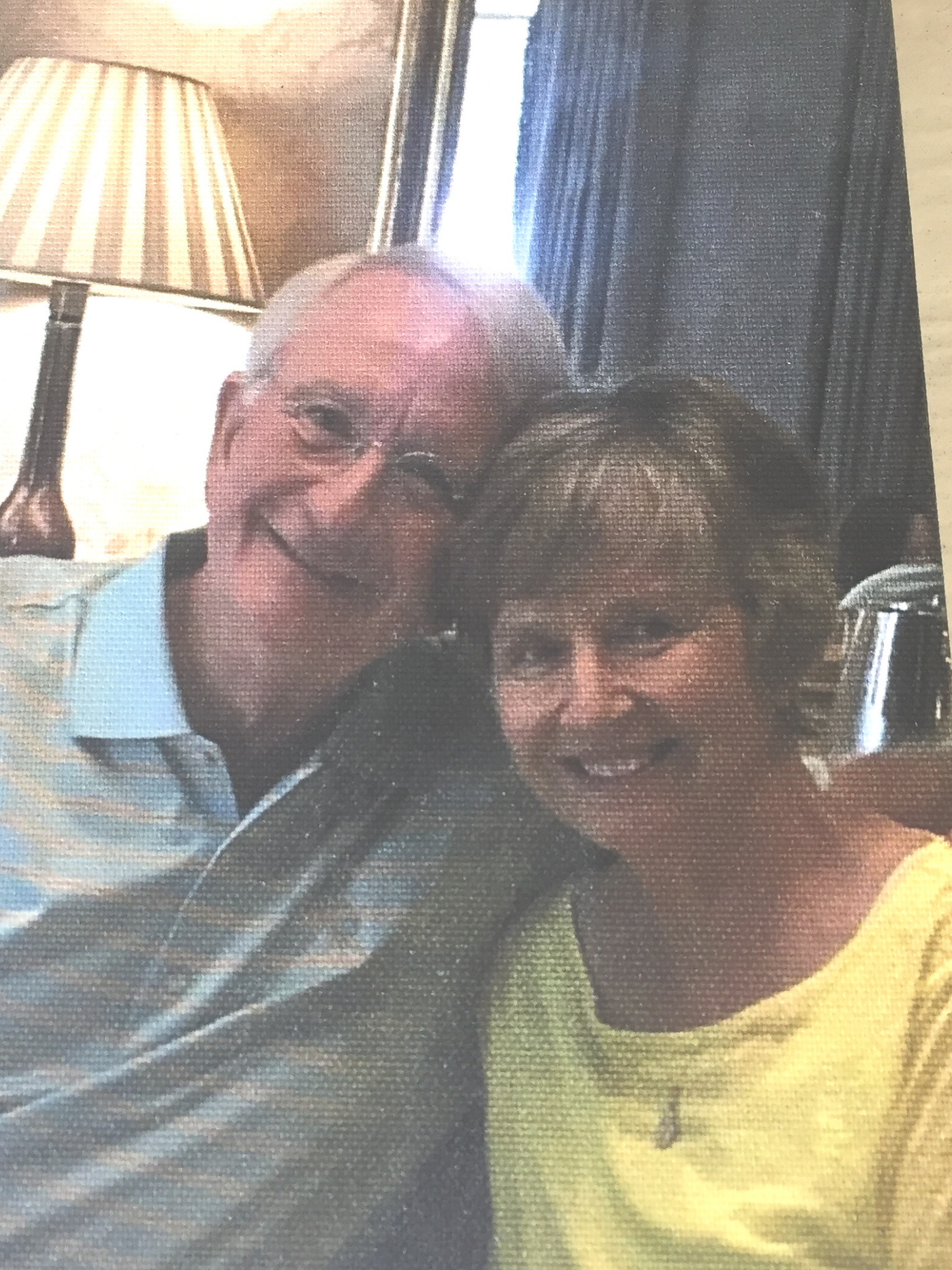 Have you met Burgin and Sonny Fowlkes? They joined our church on Sunday, March 20. We hope you'll get to know them a little better through our latest "Meet Our New Member" blog, and that you'll have the chance to connect with them soon!
Tell us about your family.
Burgin and I have two sons, Stratton and Bob. Stratton is married to Allison and they have two daughters: Mary Katherine is a sophomore at the University of Georgia and Caroline is a junior at John Carroll. Bob is married to Martha and they have three children: Harris is a sophomore at Homewood High School, Jane is an eighth grader at Homewood Middle School, and Lexie is a sixth grader at Homewood Middle School.
Where do you work?
I am a retired Independent Insurance Agent. Burgin is a retired Nutrition Consultant (registered dietitian) from the Jefferson County Department of Health.
What led you to Mountain Brook Baptist Church?
We have many friends at the church. We deeply appreciate Mountain Brook's gospel-driven missions.
What is your favorite passage of Scripture and/or your favorite hymn or praise song?
Sonny: Mark 9:24 and "Holy, Holy, Holy"
Burgin: Psalm 63:3-8 and "Fairest Lord Jesus"
What are some of your hobbies and interests?
Sonny: grandchildren, golf, reading, and "light" walking
Burgin: grandchildren, taking nature photographs while walking, and reading
What is a fun fact other people may not know about you?
Sonny: Burgin says I whistle everywhere I go.
Burgin: Sonny says I make the world's best gumbo.