---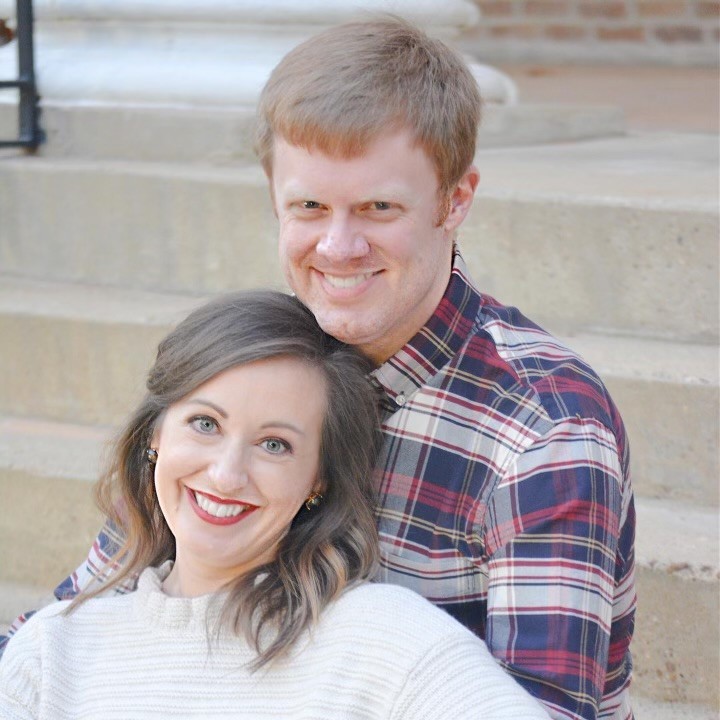 As new members join our church, one of our goals as a family of faith is to help them connect to our church and to other members. Today, meet Lauren Burroughs. Lauren joined our church on Sunday, October 31.
Tell us about your family. I have been married to Jed since April 2021. I have one younger sister, Chelsea, who is my best friend. I have wonderful parents and now equally wonderful in-laws.
Where did you go to school? Where do you work? I graduated from Samford University and McWhorter School of Pharmacy in 2011. I'm currently the Director of Pharmacy for Capstone Rural Health Center, a small group of Federally Qualified Health Centers serving Walker and Winston Counties.
What led you to Mountain Brook Baptist Church? I began attending Mountain Brook Baptist when Jed and I got engaged in the fall of 2020. He has been an active member here for years, and I have so enjoyed being part of this congregation.
What is your favorite passage of Scripture? My favorite passage of Scripture is Revelation 5. I love the imagery presented of people from every nation joined together in praise to our Lord.
What are some of your hobbies and interests? I love a good book and a good cup of coffee. I also love any excuse to get on a plane and see a new place.
What is a fun fact other people may not know about you? Fun fact: My husband, Jed, and I were friends for over a decade before going on our first date. We met in grad school in 2007, but didn't start dating until 2019.