---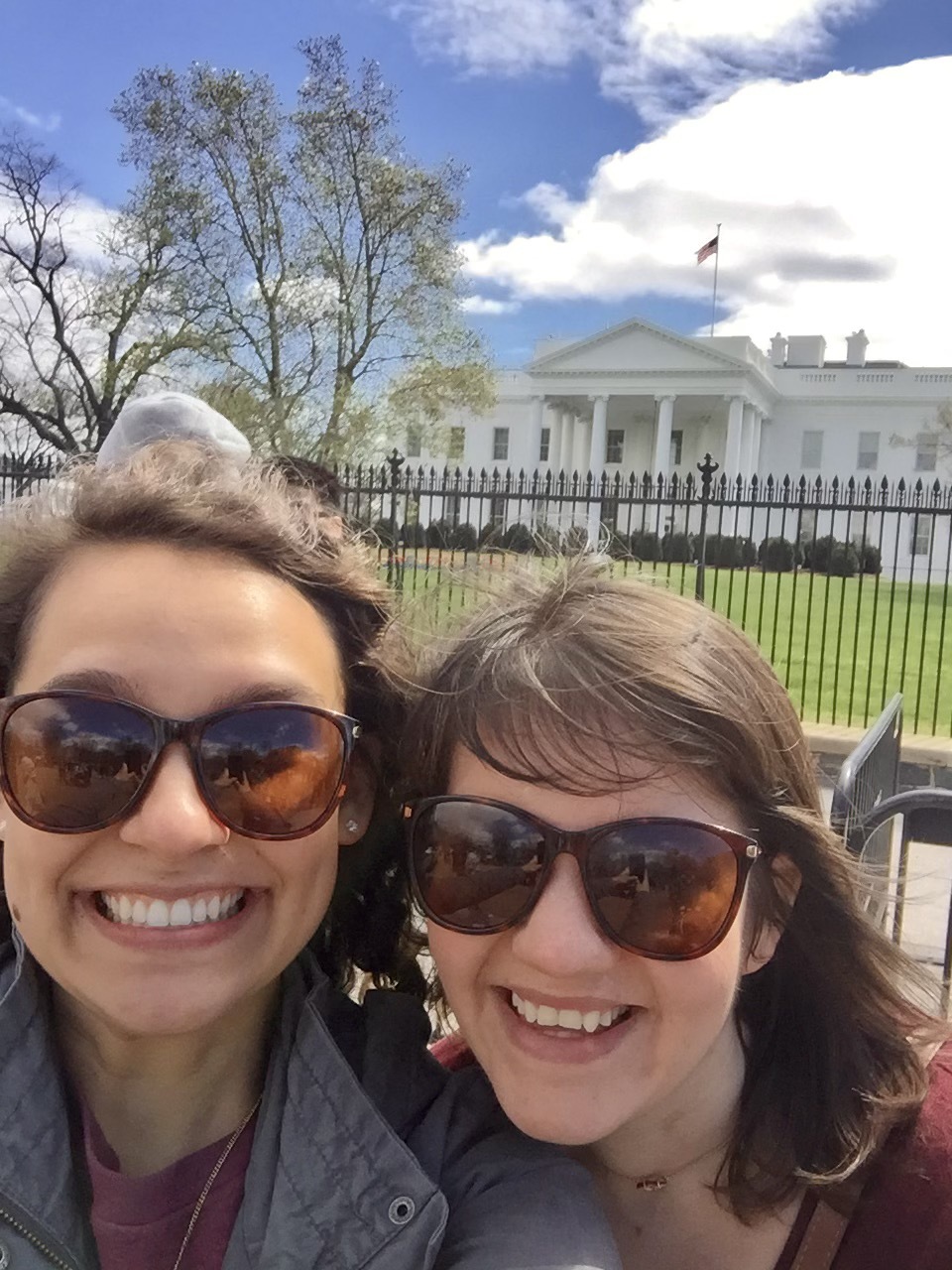 This blog was written by member Joy DeShazo as she reflected on Scripture memory and her time in growth groups. Learn more about Joy by listening to her Project 119 Bible Reading on March 12, 2021.
A few Sundays ago my growth group recited Psalm 30 from memory during the Contemporary Worship Service. We had worked on it since spring and saw an opportunity to encourage the congregation with the verses we learned. While our performance was reverent and serious, the path to learning it was much less so. Unseen were the morning commute sing-alongs with a version by The Corner Room, cram sessions three minutes before our Tuesday night Zoom meetings, and impromptu concerts when one of us forgot the words and had to sing them instead (okay, that was me!). The words of Psalm 30 are coupled in my memory with the laughter and faces of those who learned with me along the way.
I used to approach Scripture memory like homework, as if the keeper of the pearly gates gave an exam before entry. As I matured, my approach shifted to pure discipline. However, my motivation was mostly preventative, as if learning God's word were like eating kale. I knew it was good for me but I didn't always enjoy it, and often found myself trudging through passages hoping my work would pay off in times of anxiety, grief, or sadness. Though there is certainly discipline involved in Scripture memory, I was not enjoying the process and found myself doing it less and less as life demanded more of my time and energy.
A few years ago, Amy Hirsch suggested we learn Psalm 103 together. We met weekly over lunch or evening phone calls to recite our verses, followed by a brief catch-up on our lives. I looked forward to our meet-ups and was surprised when each verse applied to different moments of my day. After finishing memorizing Psalm 103, we celebrated with dinner at a nice restaurant. When I joined my first growth group in 2018, I was glad we were doing Scripture memory but fearful that I wouldn't succeed without the motivation of food and friendship. We decided to learn Matthew 6:25-34, a passage about letting go of worry. This sparked conversations about our individual fears, and I found comfort learning that the women in my group dealt with similar thoughts as me. Even better were the many homemade baked goods that accompanied our weekly meetings.
I love Psalm 30 for a few reasons. Firstly, it's my namesake (verse 5) and second, the psalmist is very relatable. He's a man who took life into his own hands, failed, and returns to the Lord pleading for mercy (sound familiar?). My favorite part is verse 6 when the psalmist proclaims, "As for me, I said in my prosperity, 'I shall never be moved.'" It calls to mind the times I have operated out of self-sufficiency, including my walk of faith. I think of the disciples, the original growth group, and how they, too, learned, ate, prayed, made mistakes, and celebrated together as they followed Jesus. I also reflect on the setting of this psalm at the dedication of the temple, a place where people come to worship the Lord in community. Like those who came before us, we are also created to grow in the company of others, and preferably with a plate of brownies to share along the way.