Sunday Mornings
We meet for Bible study at 10am in room 404 - come join us!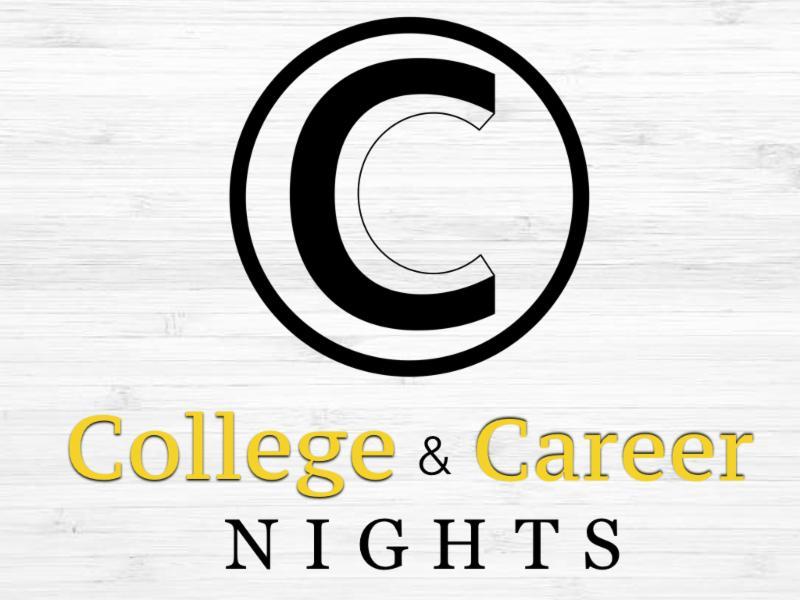 College & Career Nights
College and Career Nights will be a time to come together to create and strengthen our community of people in college, and those who are graduated and working in the years that follow school. We will begin the night with a free meal, following it up with a time of worship and a short devotion. Please join us on the last Monday of each month from 6-8 p.m. as we worship and do life together. For questions, contact Joel Burks (joel@mbbc.org).
Fellowship Opportunities
We plan fellowship activities throughout the semester. Contact Mary Splawn if you'd like to be added to the contact list so you can keep up-to-date with what's going on!